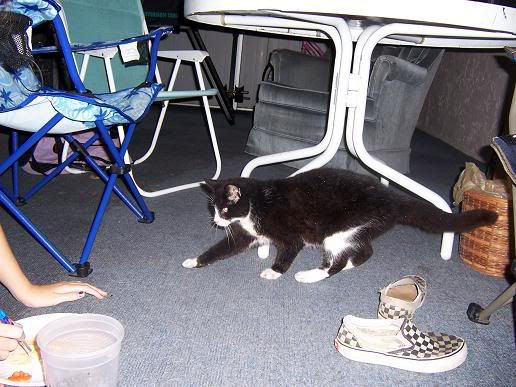 Feline Bodjack.
June 1st, 1990 - January 13th, 2007.
One of the most loving,
beautiful,
sweet,
strong,
feminine cats I'll ever get the
chance to meet.
I will never forget you.
You are bound to my childhood,
Therefore I am bound to you.
I always thought you would be
one of the cats
that would live
forever.
To me, you always will.